For Star Wars fans, May 4th is much more than just a date on the calendar. It is the day when fans raise their lightsabers in the air, in honor of Star Wars Day.
To celebrate May the 4th, and the 40th anniversary of Empire Strikes Back, shopDisney is releasing a brand new Star Wars Day key.
Star Wars Day Key
Disney keys are quite the little collectible. They are released to celebrate a special anniversary or event. And what better reason to celebrate than the 40th anniversary of Empire Strikes Back.
The Star Wars Day Key retails for $12.99 and will be available May 4, 2020 at 7AM (PT).
Because there are limited quantities, these keys have been known to sell out pretty quickly. So, anyone interested in getting this limited edition key should act quickly.
Celebrating Star Wars Day At Home
If there's one thing that any Disney fan likes to do, it's bringing Disney magic into their home. And this time is no different.
Fans all over the world are always looking for ways to connect with the Disney community. And what better way to connect with each other than by coming together and celebrating Star Wars.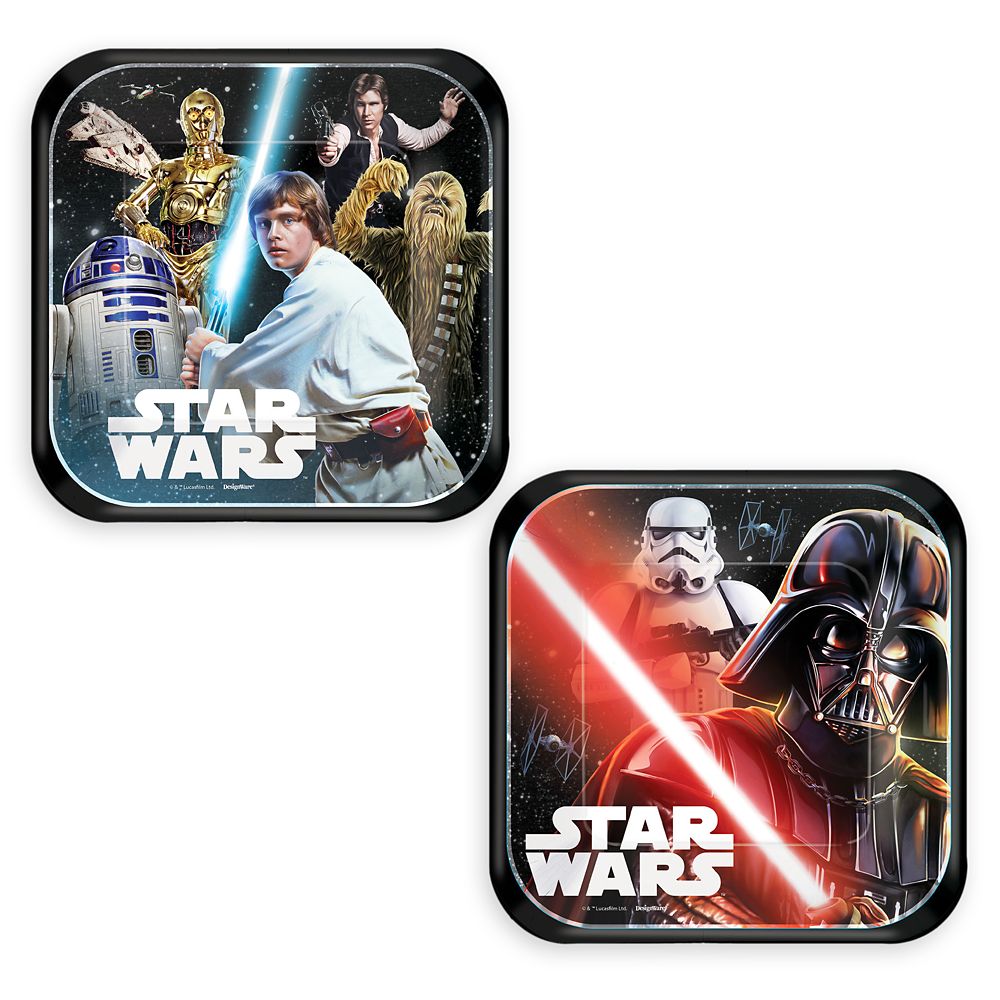 Throw Your Own Party
Throw a party, no matter how many people can attend. It's not about the number of people in attendance, it's about the fun vibe a party gives off.
You can still have a great time, even if it's just you and your kids. If you've got a costume and a lightsaber, throw them on. What kid isn't looking for an excuse to test out their lightsaber fighting styles on their siblings.
It's not a party without the food. So, don't forget to deck your table out with Star Wars themed cups, napkins, and plates.
If you're looking for a way to take things up a notch, try to come up with menu fit for a Jedi. Blue milk, perhaps?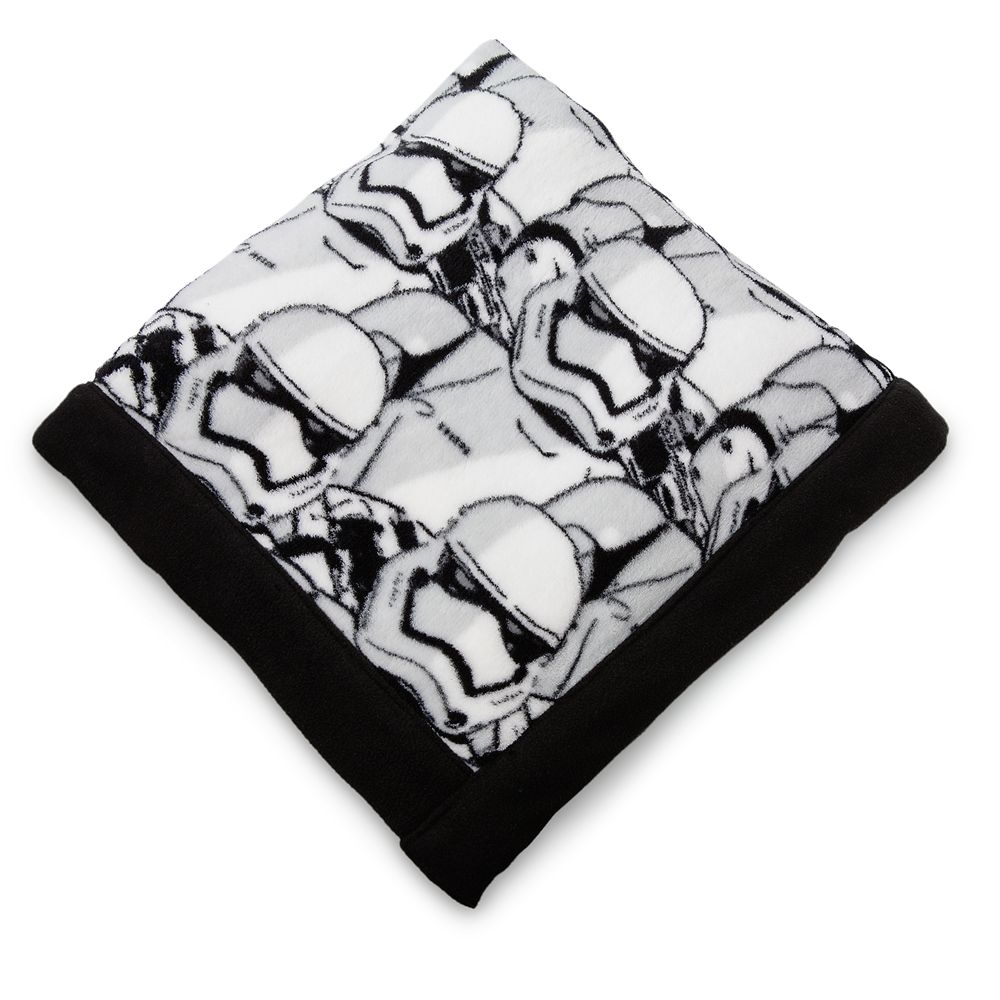 Rewatch The Movies
Thanks to Disney+, there are plenty of Star Wars movies and shows to keep you busy for hours.
Every Star Wars movie, from A New Hope through The Last Jedi is available to watch. As far as we know, The Rise of Skywalker and Solo: A Star Wars Story is still set to be coming to Disney+ later this year.
So, grab your favorite blanket, cuddle up on the couch, and spend an entire day…or two…rewatching all of your favorites.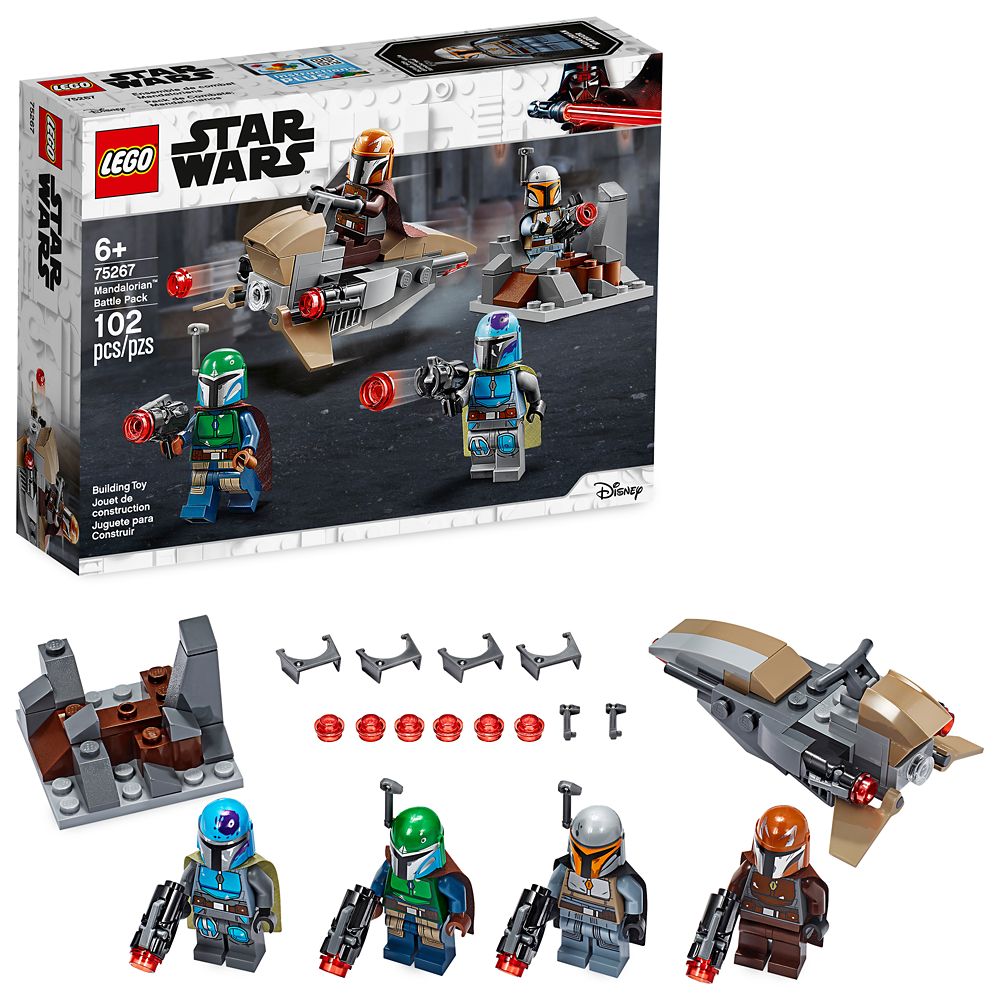 Put Together A Lego Set
Who doesn't love Legos? And since many are finding themselves with more time on their hands than they're used to, there's no better time to start a brand new Lego set.
If your kids are like mine, they're always looking for something to do with mom and dad. And if they're not already fans of Star Wars, this is the perfect to introduce them to it.
Feeling really brave? Try the Millennium Falcon Ultimate Collector Playset. With over 7,541 pieces, that'll surely keep you busy for awhile.
Do you have plans to celebrate Star Wars Day? If so, what are you planning?