Whether I just got back from a Disney vacation or I'm planning another one, the Friends and Family Sale is always something I look forward to.
Like every other traveler, I love getting souvenirs from the Disney Parks. However, many times, the souvenirs I have my eye on costs more than I'm looking to spend.
That's why I love the Friends and Family Sale.
Prepare For Your Vacation With The ShopDisney Friends & Family Sale
Of course it's always fun to purchase souvenirs right at the Disney Parks.
But, when you're on a budget, it just doesn't make sense to pay full price when you you know you can get the same item for less on shopDisney.
From February 13 through 17, 2020, you'll save 25% off of your entire shopDisney purchase when you enter the code DISNEYPAL at checkout.
Have a Disney trip coming up? Save a little money and consider purchasing these items before heading out to the Disney Parks.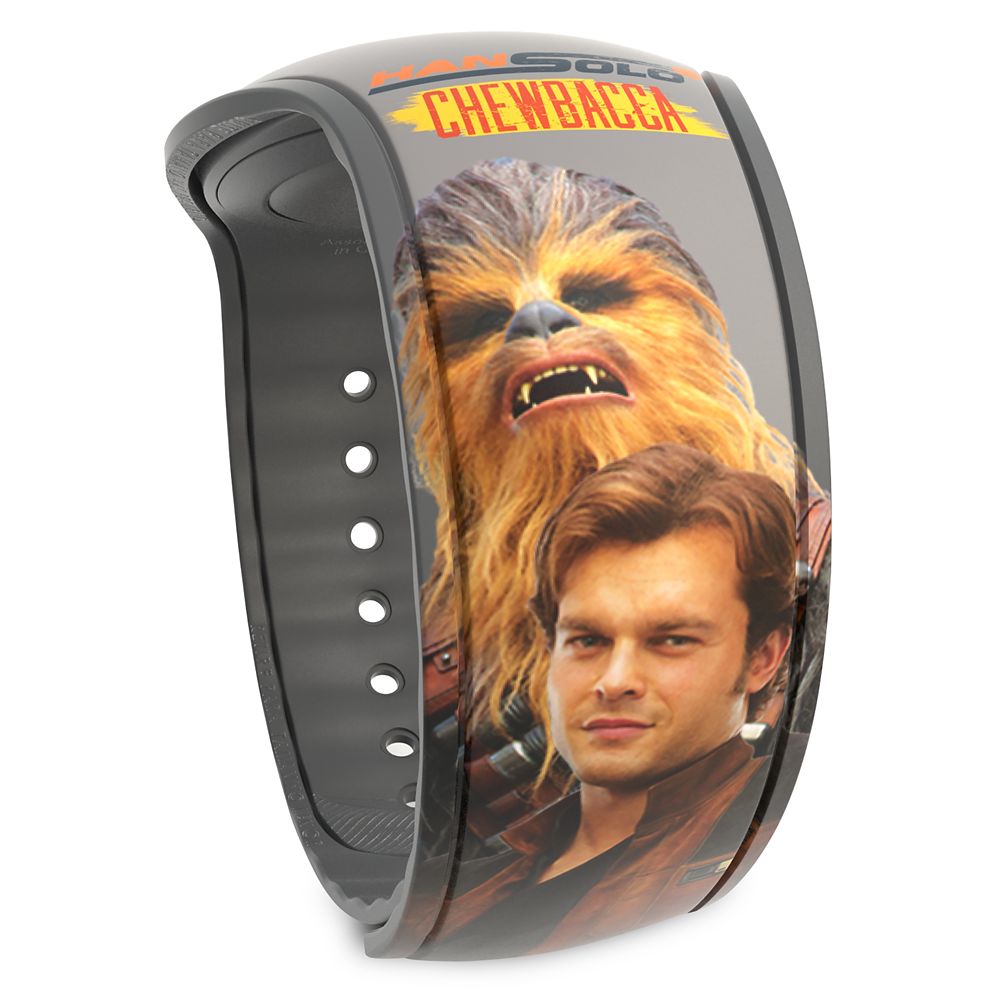 MagicBands
If you're staying at a Walt Disney World Resort, complimentary MagicBands will be sent to your home prior to your trip.
But, that does't mean that Guests staying offsite are excluded from using them.
While MagicBands aren't required at Walt Disney World, they do make your vacation a lot more convenient. They come in a large variety of adorable colors and characters.
And best of all, it takes just a few minutes to link up to your My Disney Experience account.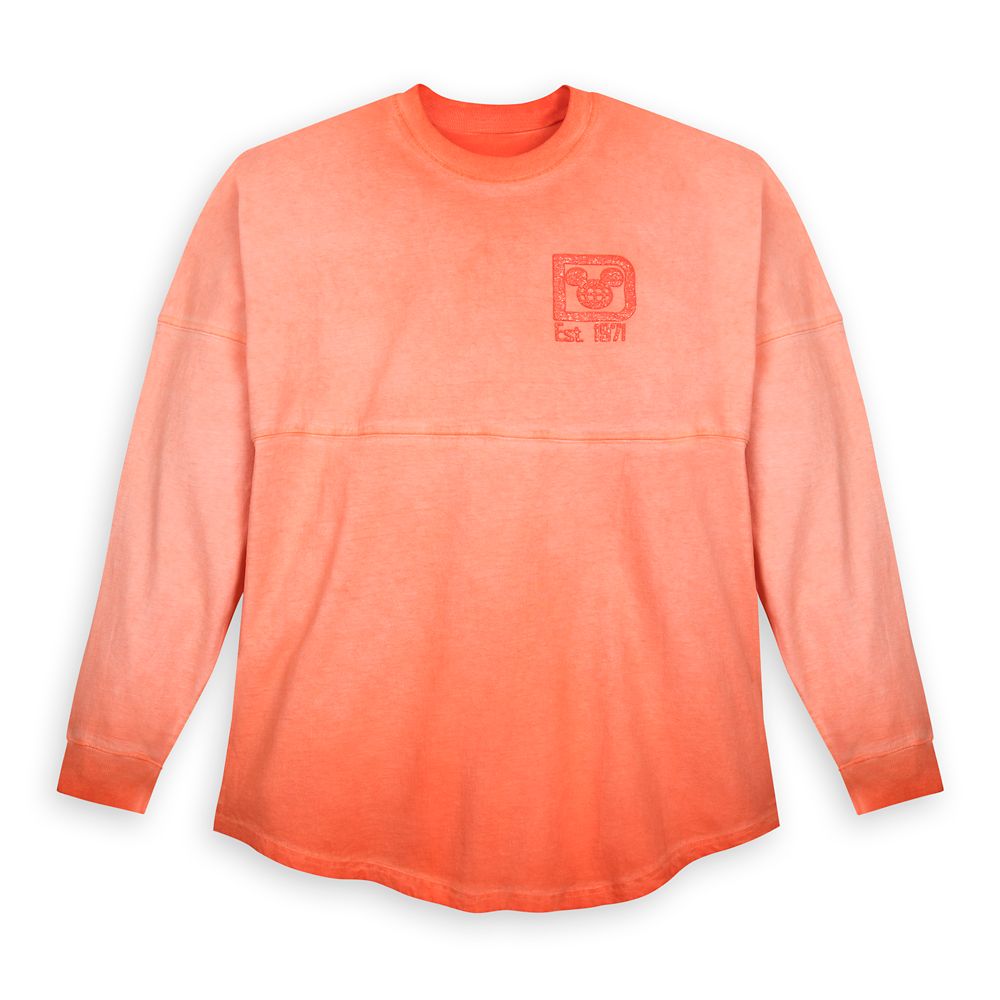 Disney Parks Outfits
If you saw me on a daily basis, you'd probably notice that I have a slight obsession with Disney's Spirit Jerseys.
They are so comfortable!
But, no matter how much I love them, I've never paid full price for one. And thanks to shopDisney, I won't ever have to.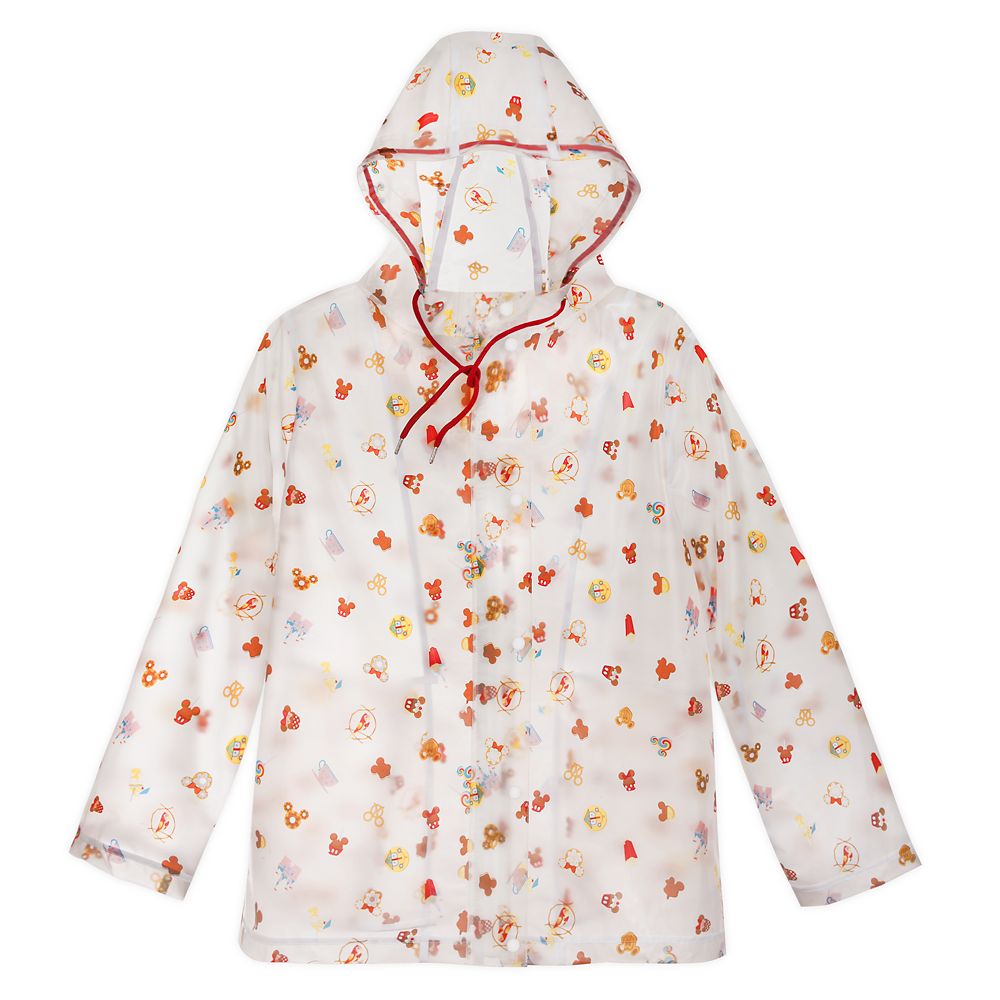 Rain Gear
Florida may be The Sunshine State. But, it gets its fair share of rain, as well.
If ponchos aren't your thing, you may want to pick up a rain jacket, rain boots, umbrella before your trip.
There's nothing worse than walking around in wet and soggy clothes all day.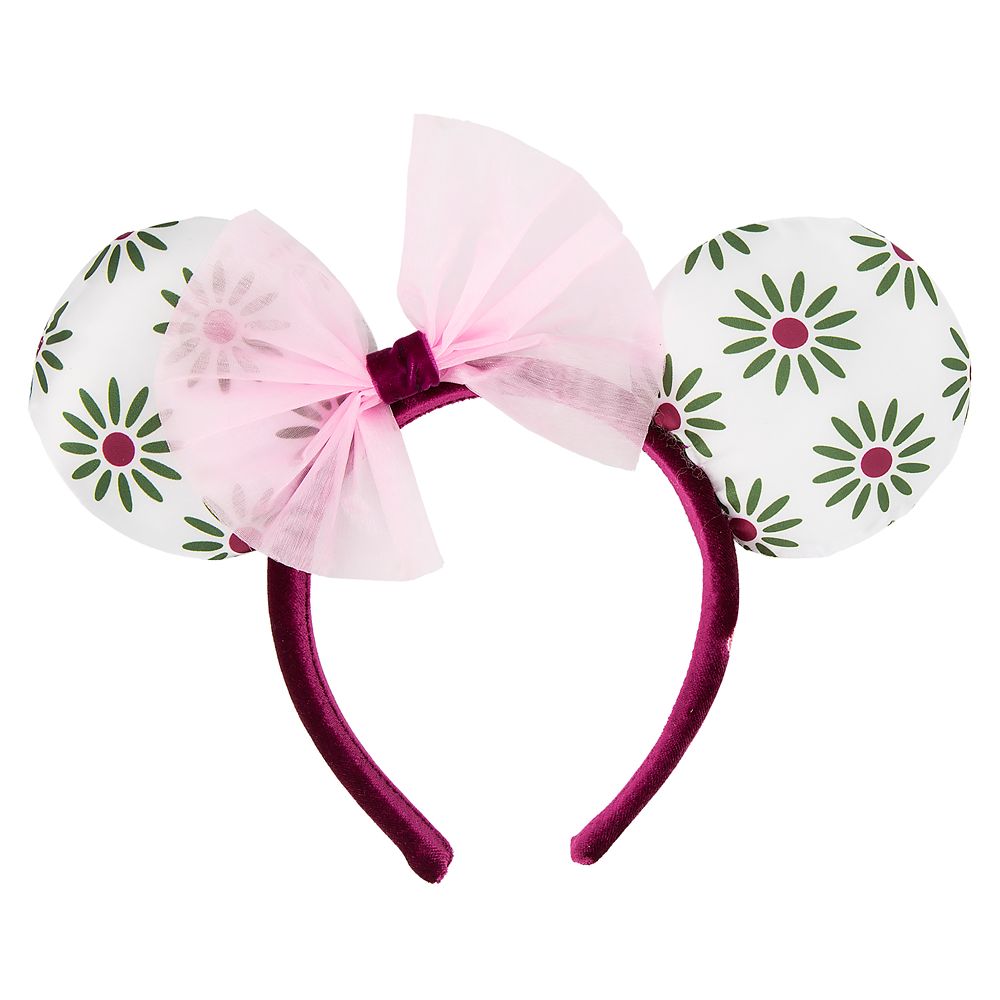 Mickey and Minnie Ears
Who doesn't love walking down Main Street USA in a nice pair of Minnie Ears?
There are so many adorable ears. Every time a new color or design comes out, I instantly fall in love.
The problem is, I'm not always able to get to the Parks before they're replaced. So, I love that shopDisney sells the same ears online. I don't have to miss out on a new trend and I save a few dollars at the same time.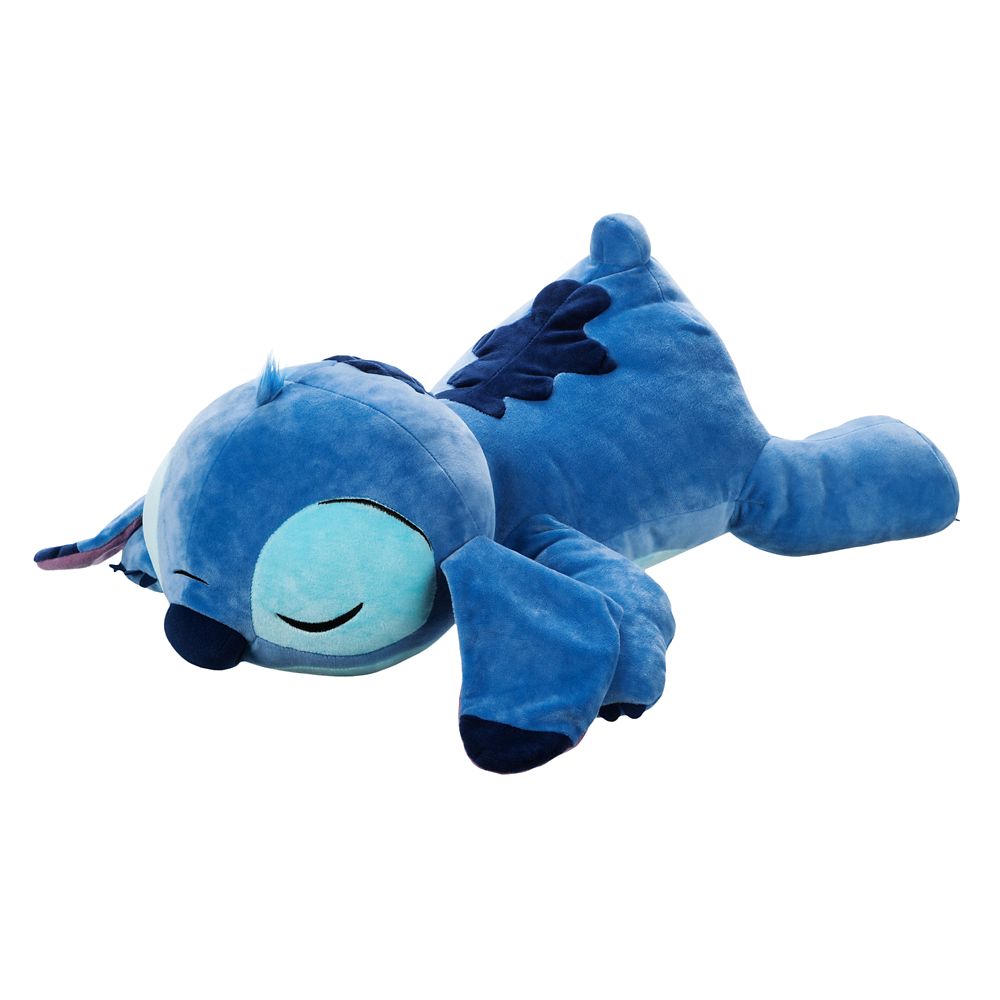 Souvenirs for Little Ones
Plushes and small Disney toys go on sale often. So, if you know that your child would love a toy, purchase it ahead of time when it's on sale. Once you're at Disney, you can pull it out and hand it to them.
They're so happy they have a new toy, they're not focused on where it came from.
And since you brought it from home, you won't have to worry that it won't fit in your luggage.