There are many questions surrounding the idea of working with a Travel Agent.
But, while there any many people talking about the benefits of using one, there aren't many people that talk about what to expect.
I can't speak for every agent out there. After all, we have our own ways of getting the job done.
But, I can speak about how I go about helping my clients, so you know whether or not using a Travel Agent is the right decision for you.
Thinking Of Working With A Travel Agent? Here's What To Expect
Getting A Quote
Working with a Travel Agent has to start somewhere. And it all starts with a Quote.
After hearing concerns from a few Clients, I feel like there's some misconception about where information is coming from and how it's being delivered.
Travel Agents who specialize in Disney are not employed by Disney. Instead, we work with Disney to help Guests plan the perfect vacation for their family.
So, although all of the information we receive come directly from them, we relay that information to you through our own personal email addresses.
Customizing Your Quote For Your Family
One of the ways we work with Disney is by recommending certain Resorts, ticket options, or other activities that we think would work for your family.
But, since I haven't gotten to know your family yet, I can only go on what information you have provided.
Of course, knowing your budget is important. But, I also want to get to know you.
Who are your child's favorite characters? Are there any Resorts you have shown interest in? And what are you looking forward to doing while on vacation?
The more information you can provide, the better your chances are at getting a Quote that is truly customized for your family.
Booking Your Magical Vacation
There are a few steps that makes you want to jump up and down and scream, "I'm going to Disney!" And seeing that first confirmation email with your name and Reservation number on it is one of these steps.
Even if you've been planning for years, this is the first time it feels real. Start your countdown because it's happening!
Paying Your Deposit
Of course, in order to get that confirmation email from Disney, you need to pay a deposit.
Deposits do vary based on the type of Disney vacation you're planning.
Disney Cruises will ask for a percentage of your overall cruise price. But, Walt Disney World and Disneyland Packages are a flat $200 deposit, no matter the total Package price.
If you've seen one of our most popular posts, What A Travel Agent Doesn't Tell You (But Probaly Should), you already know that all payments must be made through your Travel Agent. Unfortunately, there's no way around this.
But, Disney does accept a wide variety of payments, including Disney Gift Cards.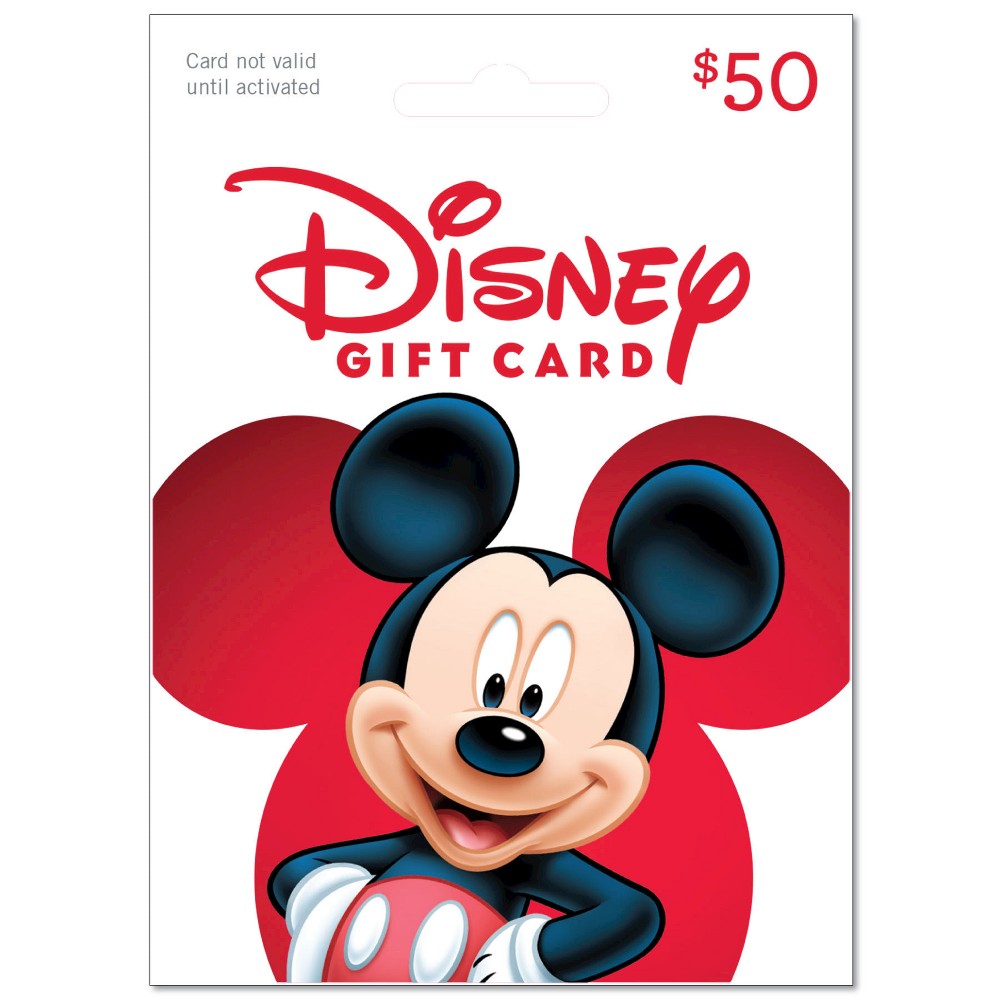 What Happens Next?
Depending on when you booked your vacation, you may have many months where nothing significant changes are made to your Reservation.
While doing research during this time is recommended, remember not to over plan.
It's tempting to want to see and do everything while you're there. But, it also leads to exhaustion and perhaps even accidentally ruining your vacation.
Applying New Promotions
If you booked before a promotion was released, Travel Agents do their best to apply every discount. If nothing has to be changed, many will automatically apply the savings, including myself.
However, there are times when Resorts are excluded or the dates you have chosen just miss out on qualifying for that discount.
But, with your permission, we can make the necessary changes to get you the best possible price we can. Sometimes it's just a matter of switching to a similarly priced Resort or moving your vacation up or down one day.
Booking Advanced Dining Reservations and FastPasses
We went into further detail on both of these options in our recent post, Disney Vacation Planning For Beginners: Part 3.
But, both of these events are big deals for Walt Disney World Guests. After all, it's where your planning really starts to take shape.
But, there is some misconception that when you are work with a Travel Agent, they must do everything for you. But, that's not true.
Since everything being planned for you is accessible on My Disney Experience, you're able to book all the reservations you normally would when booking on your own. This includes dining reservations, FastPasses, Bibbidi Bobbidi Boutique, and even Savi's Workshop, in Galaxy's Edge.
Working with a Travel Agent enables you to get the help when you need it, without giving up all control over your vacation
I like to remind my Clients that if they need any help, I am just an email or a text away. But, I leave it completely up to you to decide.
We Work At No Additional Cost To You
If you've been thinking about using a Travel Agent that specialized in Disney, you've probably heard that working with an agent is free.
I'm here to ease your mind and tell you that all those claims are true. Your price doesn't go up, just because you ask for our help.
That's just one of the things that I love about being a Travel Agent.
This post contains affiliate links. By providing these links, we may receive a small commission when you purchase items through these links. This does not come at an additional cost to you, nor does it provide us with any of your information. These commissions, however small, help small businesses, such as Explore With Catherine, stay afloat. So, THANK YOU!